Having owned this domain since 2017, I'm moving to other projects and would like to sell it. Contact me or submit an offer if interested. Thanks.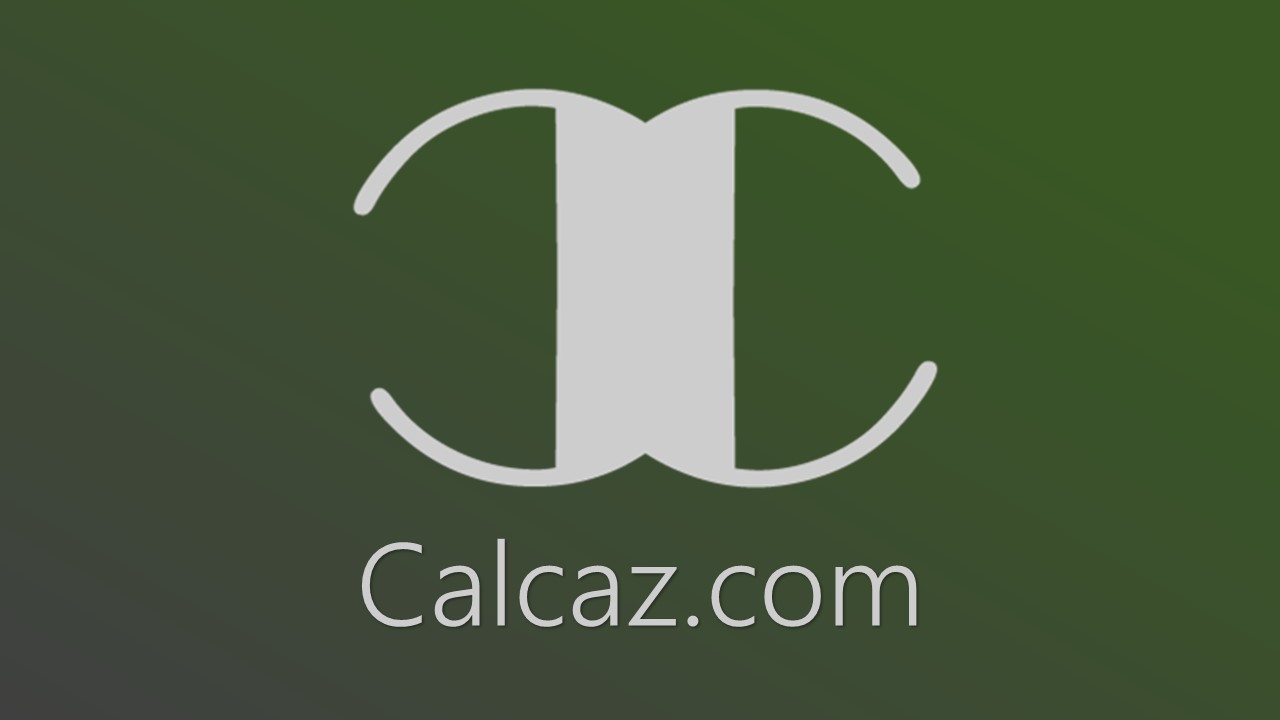 Why calcaz.com?
Easy to remember
Great domain name that is easy to remember, impressive
Unique
Just like you, one of a kind person, the world will never have this domain again.
Available now
This domain name might sell any minute for another buyer, get it now before its too late.
---
About Seller
This wasn't serious, few years back when I started web developing, but then after few hundrends spent in some internesting names I started to see the value in these domain names
We have a variety of domain in many niches. So, if you like one of the domaint listed below, make an offer now, and we will try to meet you in the middle.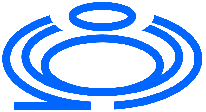 More domains